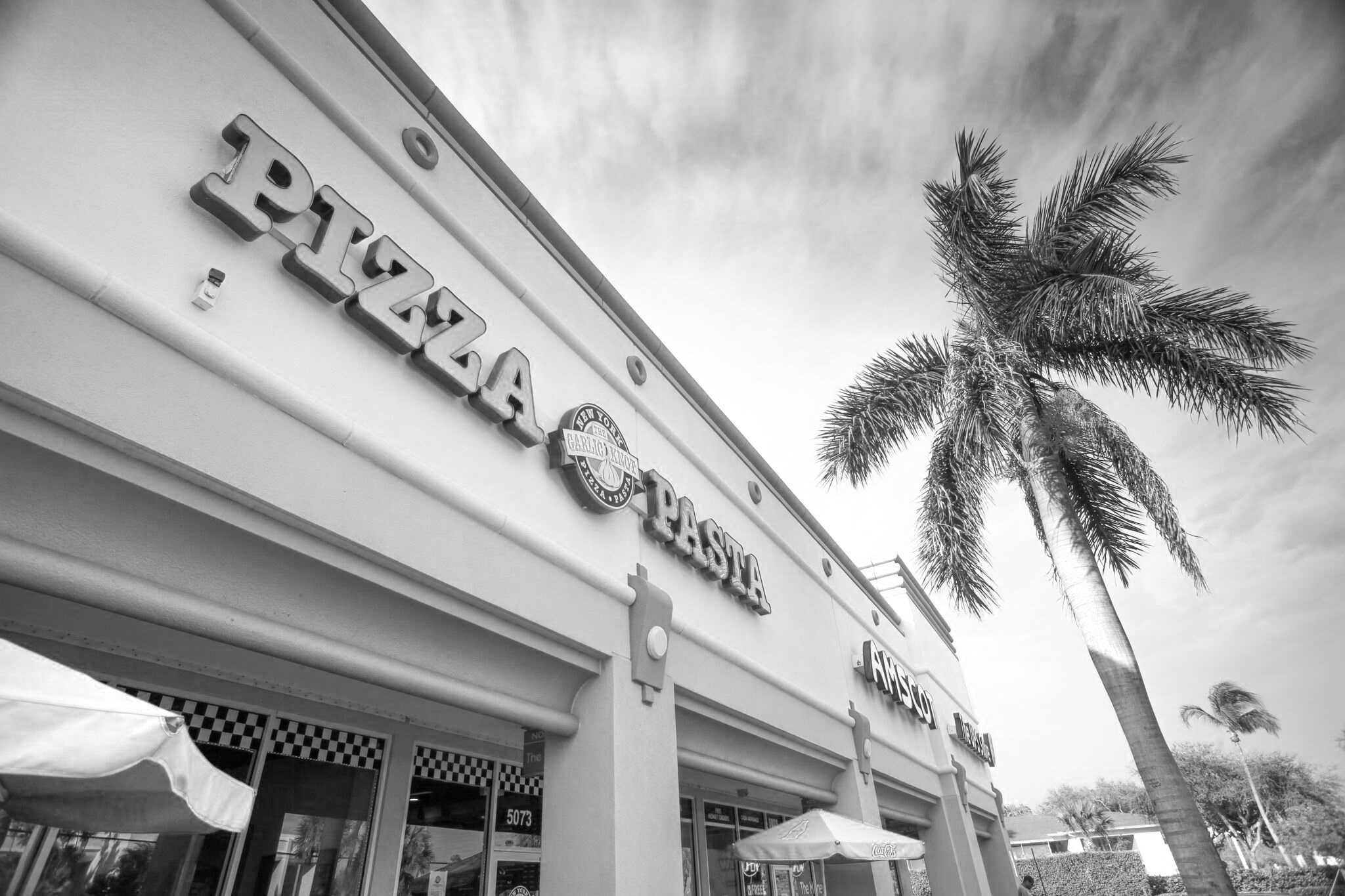 Great FOOD…
Great PEOPLE…
Great IDEA!
New York-Style Italian Food for the Whole Family!
New York-style Italian Food for the Whole Family - We Have the best food around and an atmosphere to match!
Our generations-old recipes, made-from-scratch dough, and authentic Old World sauces were created in New York and perfected in Colorado over a decade ago. Now two NY friends have teamed up to proudly share with Florida our passion of serving great pizza and Italian food in a relaxed, family-friendly atmosphere.
Stop in the next time you're in the neighborhood and enjoy an old favorite, or discover a new one! Either way, we'll treat you to a dining experience that's unparalleled.
Try us once and you'll be convinced!